Our Community!
Our friends
Looking for coaching? Check out Dota 2 Gym.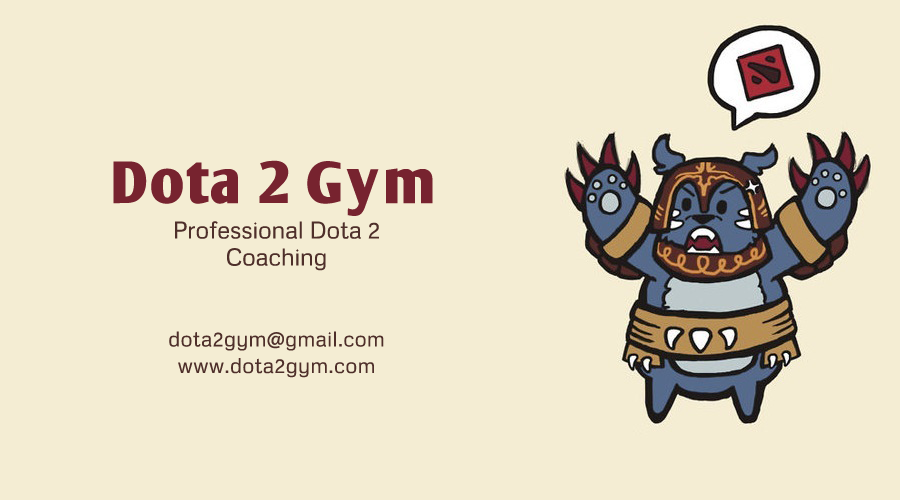 ---
Looking for an awesome tournament? Check our friends at League of Dota here.
---
Our community created subreddit
Visit it here! We will be posting rescheduled games here and hopefully just some great game discussions can also happen here! Please feel free to hop in and participate!
Your feedback is extremely important to us.
If you contact us, we WILL respond. Fast.
EMAIL:
Us
Our awesome admins!
We are extremely grateful for their support!
Ben Boyce
G|91
PubsCast.Tv
Charlie Croom
Duy Vu
Feeder_Noob
Kaleb Eskridge
Kieran Wasylysyn
Jonathan Cooper
Jake Weisgable
Lindsey Irving